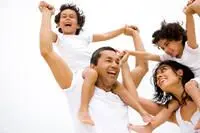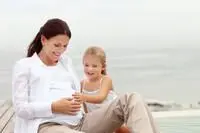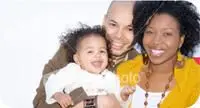 Pregnancy and childbirth is a time filled with much joy and excitement, marked by the hopeful promise of little fingers, little toes, sweet coos, and tiny clothes.
However, many expectant and new mothers also feel overwhelmed by stress, anxiety, and depression throughout their pregnancies and during the weeks and months after delivery. While the "baby blues" are briefly experienced by most new mothers following childbirth, it is also now recognized that there is a high incidence of true perinatal mood and anxiety disorders- including depression, anxiety/panic, obsessive-compulsive disorder, and in very rare cases, even psychosis. These issues are significantly more severe than the baby blues and may not resolve on their own without professional help.
I am a professional member of Postpartum Support International, a wonderful organization dedicated to breaking the stigmas associated with maternal mental health and helping women across the country who are struggling and feeling alone. According to PSI, 15-20% of pregnant and new mothers suffer from symptoms of perinatal mood and anxiety disorders, including, but not limited to:
*Feeling sad or depressed
*Feeling more irritable or angry with those around you
*Having difficulty bonding with your baby
*Feeling anxious or panicky
*Having problems eating or sleeping
*Thoughts that you can't get out of your mind
*Feeling as if you are "out of control" or "going crazy"
*Feeling like you never should have become a mother
*Worrying that you might hurt your baby or yourself.
If you are feeling any of the symptoms listed above you are not alone- and you need not suffer in silence. While these disorders are very disheartening, they are also very treatable.
Feel heard. Be Validated. Become the mother you want to be, and enjoy this special time with your growing family. Call me for compassionate help today.

*Source: postpartum.net